Listen Local! Subscribe to Humboldt Holding Up on iTunes!
(AUDIO) Linda Cooley is Holding Up!
As Humboldt beer drinkers will recall, 'twas back in late 2019 when it was announced that the Yurok Agricultural Corporation was purchasing Mad River Brewing Company and its destination Blue Lake taproom, in the process making the three-decades-old business and beloved local institution one of only a handful of tribally owned breweries in North America.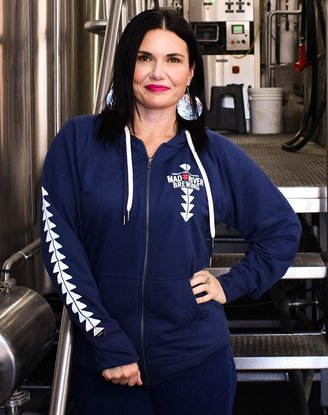 For Linda Cooley, Yurok tribal member and Mad River's new CEO, the acquisition has been a dream, as its led to her seeing her people represented in spaces where they've historically been invisible.
"I got to walk into Safeway the other day and I saw the word 'Yurok,'" Cooley noted to LoCO, referencing the "Yurok Country Certified" emblem that now adorns all of MRB's products. "I never thought in my whole entire life that that would be possible … but here we are as Native people seeing our tribe's name in these big chain stores and it's unbelievable."
On this week's episode of Humboldt Holding Up, Cooley chats with LoCO's Andrew Goff and Stephanie McGeary about the new role she unknowingly spent much of her professional life preparing for while also sharing some of the tribe's plans for MRB going forward. Topics include:
Growing up in Humboldt and getting her start in beer with Anheuser-Busch and Eel River Brewery
The Yurok Tribe's decision to become one of only a handful of tribes to own a brewery and battling stigmas surrounding Native Americans and alcohol
Carrying on the established Mad River Brewery traditions
Sharing the Yurok story with the world via new labels and products like their hard seltzer "Undammed"
The headache of buying a business just before a global pandemic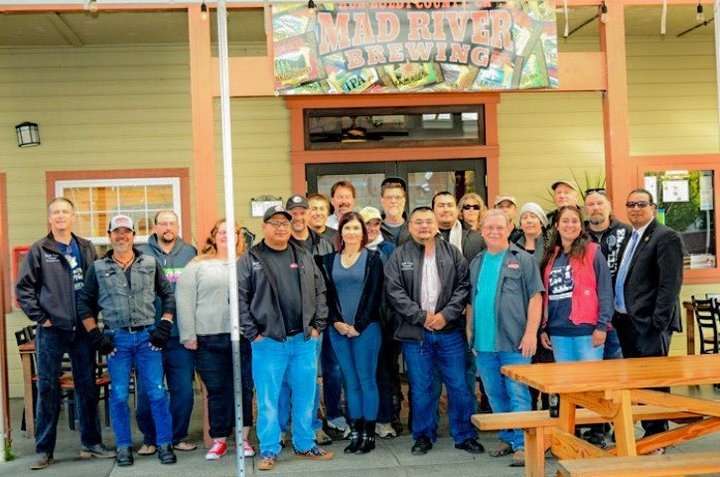 To get to know Linda, click the audio player above or direct your phone here to listen in the Podcast App (where you can also subscribe!). And do scroll through our growing audio rolodex of past Humboldt guests below.