With a motion for change of venue pending, attorneys are still preparing for a local Sept. 4 jury trial for double-manslaughter suspect Marcia "Marci" Kitchen.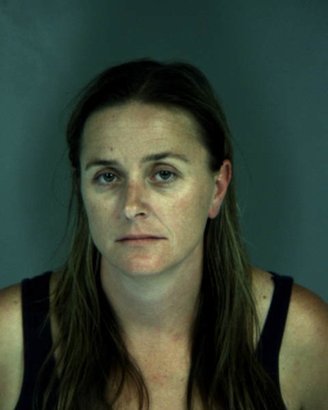 This morning Judge Kaleb Cockrum thanked prosecutor Stacey Eads and defense attorney Meagan O'Connell for submitting proposed questions for jurors in the case, though he said the questions must be "whittled down to a reasonable amount."
Possible jurors will no doubt be questioned extensively about how much they know about the highly publicized case, and whether they have formed an opinion on Kitchen's guilt or innocence.
The defense has filed a motion to have Kitchen's trial moved out of Humboldt County, based on the belief that she can't get a fair trial here. That motion is scheduled for argument Aug. 27, which also is Kitchen's 41st birthday.
In the meantime an intervention hearing is set for tomorrow morning, at which "we will discuss settling the case," Judge Cockrum said. A second hearing is scheduled for Aug. 17 to discuss the jury questionnaires.
It's been more than two years since Kitchen, allegedly driving drunk, struck and killed her daughter Kiya Kitchen and her friend Faith Tsarnas as the two 14-year-olds skateboarded on Eel River Drive. Kitchen posted $750,000 bail when she was arrested and remains out of custody while awaiting trial.
Kitchen was not in court this morning. Her former husband Joe Kitchen, Kiya's father, attended the hearing, as did some members of Tsarnas' family. Mel Pearlston, father of Kitchen's boyfriend Josh Pearlston, was also in the courtroom audience.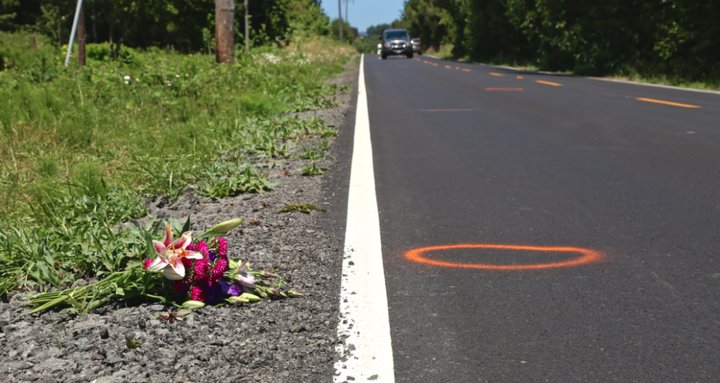 PREVIOUSLY: