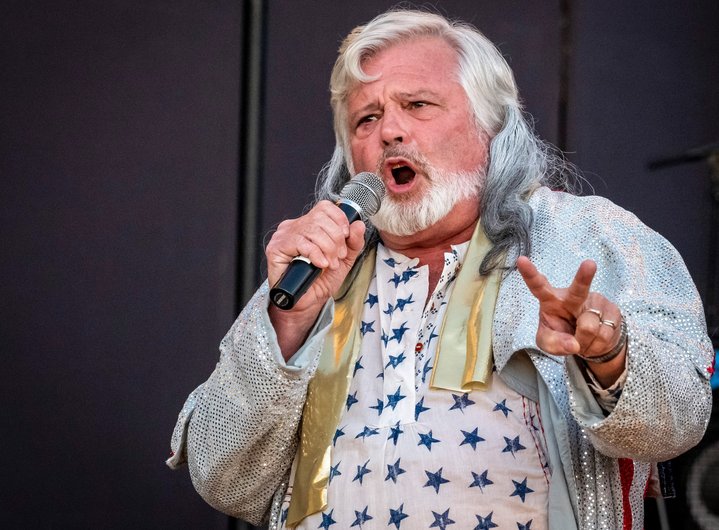 Listen Local! Subscribe to Humboldt Holding Up on iTunes!
For nearly a half century, Michael Fields has drawn Humboldt theatre goers out the 299 to Blue Lake with the promise of strange-but-actually-familiar characters that reflect our odd corner of the globe. It's an impressive feat to have pulled off, especially in a tiny rural town full of loggers. Earlier this week though, Fields announced that he'd be stepping down from his role as Producing Artistic Director of the Dell'Arte Company, closing the largest chapter of his professional life (even if he's not exactly going away).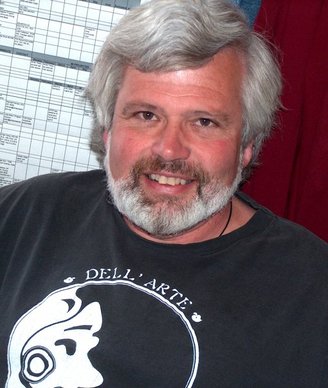 On today's episode of Humboldt Holding Up — the Lost Coast Outpost's good enough podcast™ — Fields reflects on a career and life he feels lucky to have been able to live. Topics include:
The story of his first trip to Blue Lake at age 21 (and the subsequent "good ol' boy" fight he found himself in minutes after his arrival)
The early years of Dell'Arte and crafting productions that honor the spirit and stories of the community they found themselves in
Fields' advice for young creative types looking to carve out their own weird worlds
An update on Dell'Arte's efforts to address long-simmering racial equity issues in their ranks and in the theatre world at-large
Details on Fields' new production company LONGSHADR and what audiences can expect at this summer's Baduwa't Festival
More wild tales of Blue Lake physical altercations of yesteryear
Click the audio player above to be transported into Fields' conversation with LoCO's Stephanie McGeary and Andrew Goff and also be sure to scroll past Humboldt Holding Up guests below.
PREVIOUS HUMBOLDT HOLDING UP GUESTS: