Listen Local! Subscribe to Humboldt Holding Up on iTunes!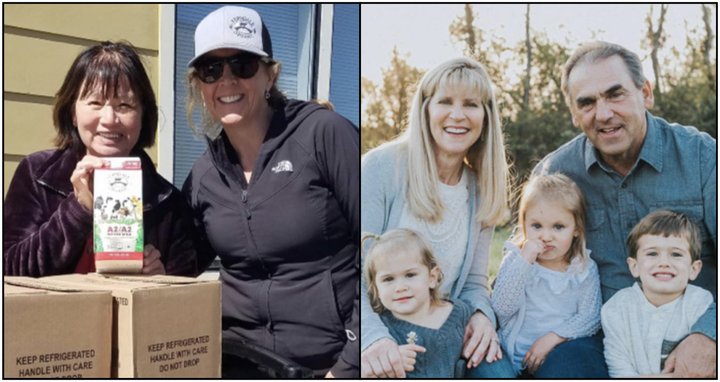 (AUDIO) Kristina and Dorice are Holding Up
On this week's episode of Humboldt Holding Up — LoCO's Sunday morning get-to-know-your-neighbors podcast experiment — we speak with two members of Western Organic Family Farms, a Humboldt-based dairy farm collective that produces specifically A2/A2 milk. Not familiar with this Star Wars droid-sounding milk distinction? Well, luckily for you, Ferndale dairy farmers Kristina Radelfinger and Dorice Miranda will explain why they chose to steer their operations toward this milk trend.
Other topics this week include:
Why five dairy farms joined forces to form Western Organics Family Farms, producers of the Ferndale Organic A2/A2 Milk label.
Why some dairy farmers have decided to focus on producing A2/A2 milk, which contains only the A2 beta-casein protein (as opposed to most milk which contains both the A1 beta-casein and an A2 beta-casein)
Kristina and Dorice's different paths to the dairy farm life.
How Ferndale has fared during COVID-19 and how dairy farming during a global pandemic is actually not all that different
Hey! How empathetic are cows?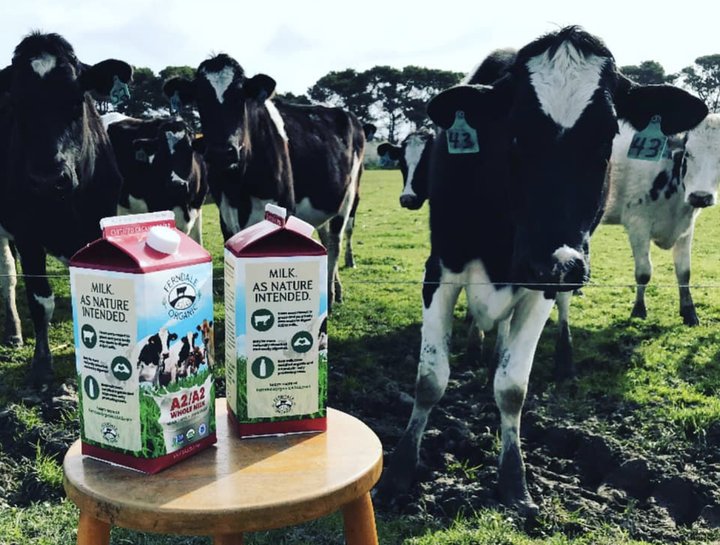 Click the audio player above to hear Kristina and Dorice's discussion with LoCO's Stephanie McGeary and Andrew Goff. And also scroll down to peruse the list of past Humboldt Holding Up guests.
PREVIOUS HUMBOLDT HOLDING UP GUESTS: