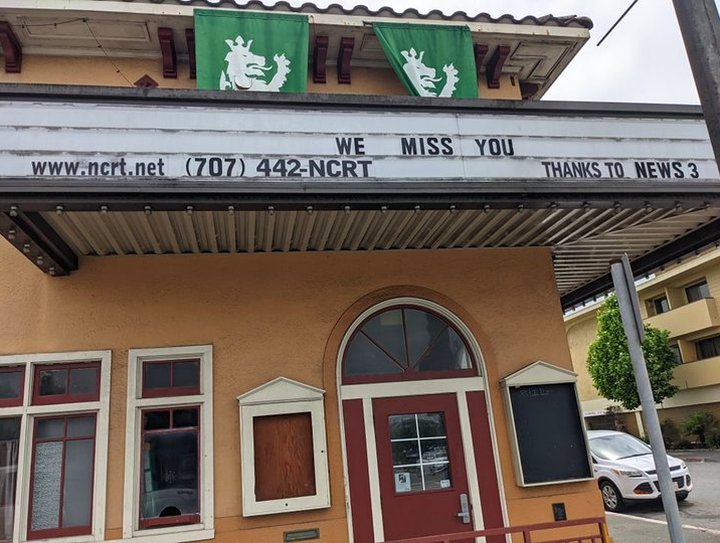 A few months ago, when we all thought the end of the pandemic was in sight and that things were returning to "normal," the North Coast Repertory Theatre reopened its doors, after more than a year of remaining closed.
Then things got really complicated again.
After only two shows, the theatre again shut its doors to the public, canceled the rest of the scheduled performances of Hamlet and canceled all planned productions and rehearsals. And now the folks who work in live theater are again left wondering what the hell they should do now.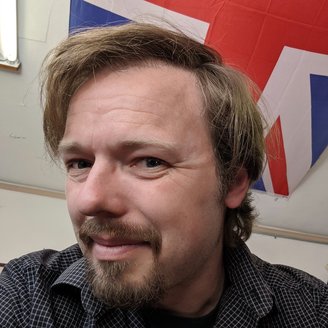 On this week's episode of Humboldt Holding Up — the Outpost's pandemic-prompted podcast — NCRT's managing Artist Director Calder Johnson shares what the past 18 months have been like in the local world of live theatre, why NCRT has made the tough choice to remain completely closed and how it has felt to have his career on hold.
Other topics discussed with Johnson include:
the struggle the live entertainment industry has faced obtaining COVID relief funding
Shakespeare and the closure of theaters during the plague
reexamining attitudes surrounding the arts
what NCRT is (and isn't) planning for the future
more!
Click the audio player above to listen to Johnson's chat with the Outpost's Andrew Goff and Stephanie McGear. And if you would like to help keep NCRT alive during this difficult time, you can donate at this link.
###

Listen Local! Subscribe to Humboldt Holding Up on iTunes!
PREVIOUS GUESTS: