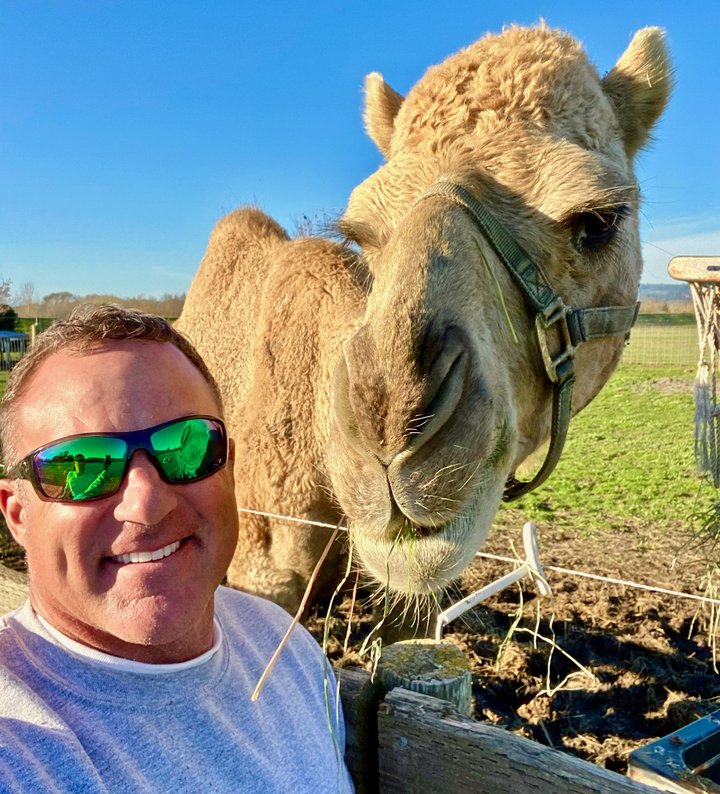 (AUDIO) Shannon Miranda is Holding Up
Like Humboldt's very own Dr. Dolittle, Shannon Miranda has done much to care for local animals in need over this past quarter century. In that time thousands of creatures—from dogs, cats and goats to a camel and an African water buffalo—have found respite at Miranda's Rescue, a sprawling 50-acre no-kill sanctuary nestled along the Eel River just south of Fortuna.
"I always say there's always room for one more," Miranda says about his organization, which adopts out hundreds of animals annually.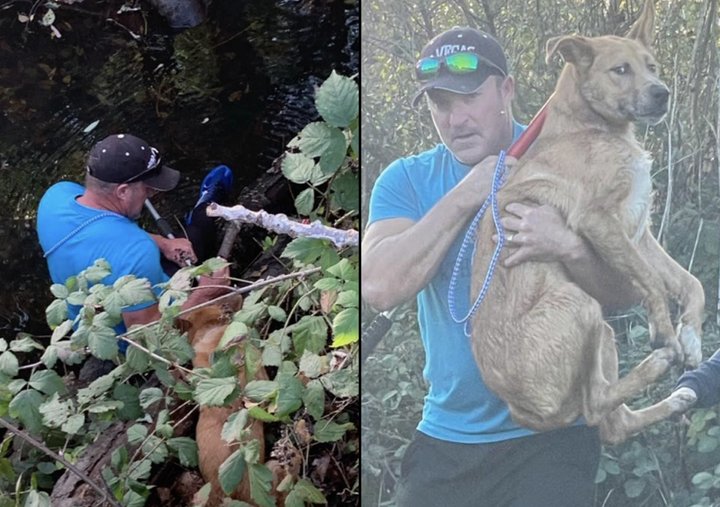 On this week's episode of Humboldt Holding Up, we discuss Miranda's tireless efforts to attempt to care for critters with nowhere else to go. Topics in this weeks episode include:
His most-recent social media star turn in which he was summoned to rescue a stray dog from a river
The mission of Miranda's Rescue
A discussion about some of the rarer animals that have ended up in his complex
In addition to caring for animals, how much of his job involves being sensitive to human emotions
How Miranda's Rescue's collection of thrift stores and support from the community help keep his organization going
More
Click the audio player above (or click on over to Apple Podcasts here) to listen to Miranda's chat with the Outpost's Stephanie McGeary and Andrew Goff and feel free to scroll through our past guests below!
PREVIOUS HUMBOLDT HOLDING UP GUESTS: