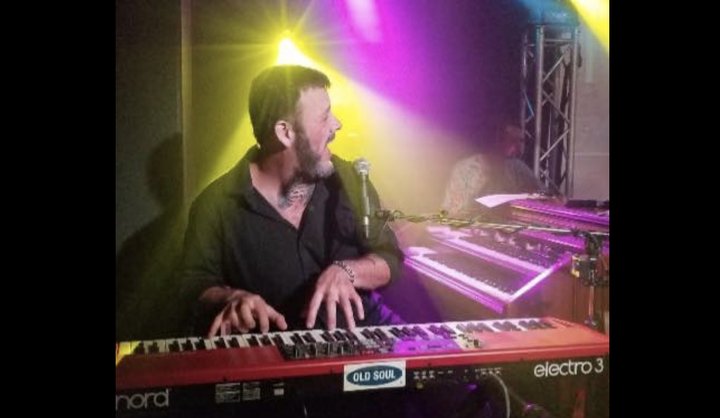 Humboldt has long enjoyed a more vibrant live music scene than an area this small and isolated probably should be able to, much to the delight of those of us who dwell and dance here. Obviously that energy has been greatly diminished these past two COVID pandemic-riddled years. But now with vaccination rates up and the omicron variant's spread slowing, the number of local shows and events on the calendar is staring to tick up again.
Which begs the question: How are you feeling? Are you feeling that itch to get out and have indoor public fun again? Is it time? It's a deeply personal question a lot of locals who've erred on the side of caution these past couple years are now wrestling with.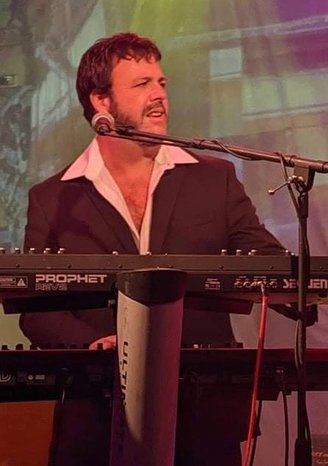 With those thoughts on the tip of the brain, on this week's episode of Humboldt Holding Up we talk to local keyboardist and producer Brian Swislow about his more than two decades of making funky sounds for Humboldt ears. His current band, the soul slanging Object Heavy, will be playing at the Arcata Theatre Lounge on Saturday, Feb. 12, so we asked him how he thinks the pandemic has affected local musicians and venues and what he thinks it will take to make our scene thrive again.
Click the audio player above to listen to Swizz chat with LoCO's Andrew Goff and Stephanie McGeary or click on over to Apple Podcasts here. And take a gander at past HHU guests below.
PREVIOUS HUMBOLDT HOLDING UP GUESTS: