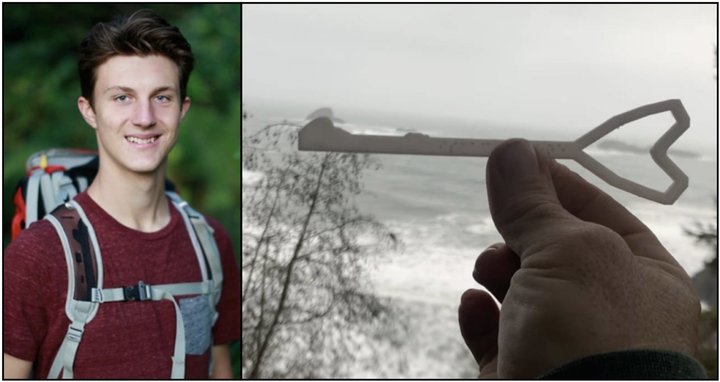 Corey Lewis Says #LiveLikeHunter
It was one month ago today when Hunter Lewis set out in his canoe into the Pacific waters near Trinidad on a quest to hide the final piece of an epic multi-day family treasure hunt.
Hunter — a 21-year-old aerospace engineering student at Cal State Long Beach who'd already acquired pilot's and scuba licenses in his short life — had spent two years scheming this excursion and he'd been enjoying watching his loved ones working since Christmas Day on solving the clues he'd created for them.
But Hunter's treasure hunt took a tragic turn on Dec. 30. when he didn't return from his mission to set up the game's climax. It's believed Hunter was attempting to reach Flatiron Rock off the coast of Trinidad when he went missing. In the days following his disappearance, hundreds of locals coordinated online to systematically scour miles of coastline for signs of him. Portions of his canoe and other items he had with him would ultimately wash up on the beach. For Hunter's father, Corey Lewis, the treasure hunt took on a new meaning as he instead redirected his efforts to searching for his son.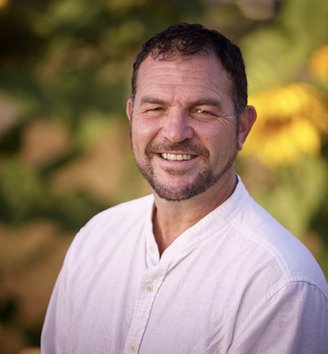 "He is the lost Lewis treasure," Corey told the Outpost in the midst of a discussion about the intricacies of Hunter's elaborate game. "The story he made up was actually a prophecy about his own passing."
On today's edition of Humboldt Holding Up, we speak with Corey Lewis about the person he watched his son grow to become, how he's dealing with his grief, and we learn details about the impressive design of Hunter's treasure hunt opus. Click the audio player above or click over to Apple Podcasts here to listen in.
Starting at 2 p.m. today, Sunday, Jan. 30, the Lewis family will hold a memorial for Hunter at the Arcata Community Center. In part to show gratitude to a community that supported his family during an unthinkable experience, Corey told the Outpost the event is open to all who knew Hunter or to those who've been touched by his story.
PREVIOUS HUMBOLDT HOLDING UP GUESTS: