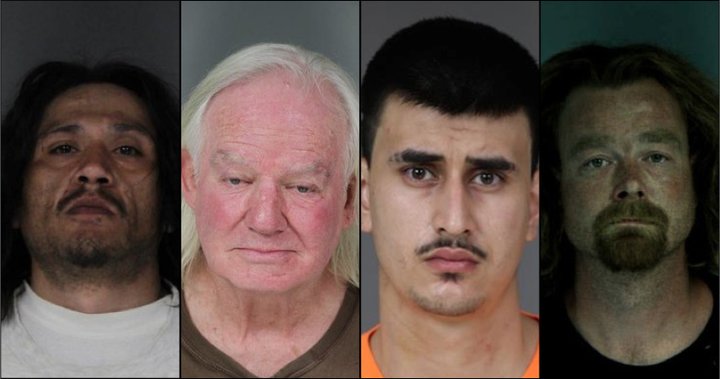 A Hoopa man charged with murdering his sister was appointed a new lawyer today after the Public Defender's Office declared a conflict in the case.

This morning Judge Marilyn Miles appointed the county Conflict Counsel's Office to represent 30-year-old Antone Richard Aubrey IV, accused of shooting Angel Louise Aubrey to death. The 33-year-old mother of five was found dead on Feb. 17 behind the gas station in Hoopa. Her brother was arrested nearby shortly afterward.
This morning Deputy Conflict Counsel Hugh Gallagher was in court for his office, but he told the Outpost he is not being assigned to Aubrey's case.
Aubrey is charged with murder, being a felon in possession of a firearm, and the special allegation of using a gun to kill or seriously injure someone. This is state's so-called "Use a Gun and You're Done" law, which can add 25 years to life to any prison sentence.
Aubrey has three other cases in the Humboldt County court system. In 2015 he was charged with resisting arrest and possession of drug paraphernalia. In 2016 he was accused of probation violation. And in 2017 the charges were violation of probation and being a felon in possession of ammunition.
As of now his preliminary hearing remains scheduled for April 3.
Judge Miles has retired but is serving as a visiting judge.
###
Two local murder trials will be postponed at the request of Deputy Public Defender Casey Russo, who is currently in trial defending murder suspect Jon David Goldberg.
Russo also is the attorney for 75-year-old David Alan Kobak, accused of killing his friend during an argument at Kobak's apartment in Eureka; and Cesar Octavio Valenzuela, charged with a murder and carjacking near Manila.
Kobak's trial has been postponed until July 9. And Russo plans to file a motion to continue for Valenzuela, who was scheduled for trial this month.
The motion to continue is set to be heard March 16.
Originally Valenzuela was one of five defendants charged with killing Tyson Eduardo Claros, shot to death during a carjacking on state Highway 255. One of the five was diagnosed as developmentally disabled and is in a state hospital. Another will testify for the prosecution in exchange for a manslaughter plea.
Valenzuela, Brandon James Mitchell and Tamara Nicole Thomson remain scheduled for trial. Each will be tried separately.
###
PREVIOUS KOBAK: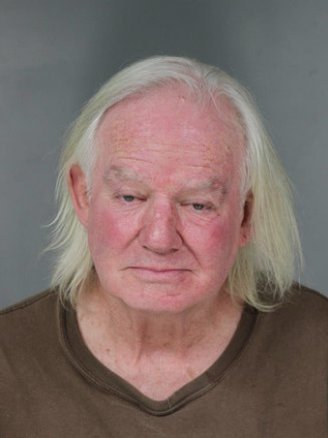 ###
PREVIOUS VALENZUELA: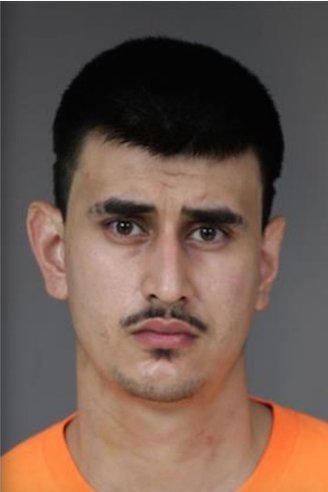 ###
PREVIOUS GOLDBERG: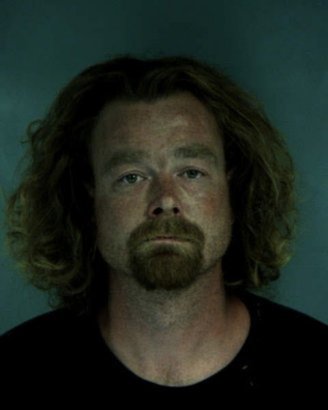 ###
PREVIOUS AUBREY: